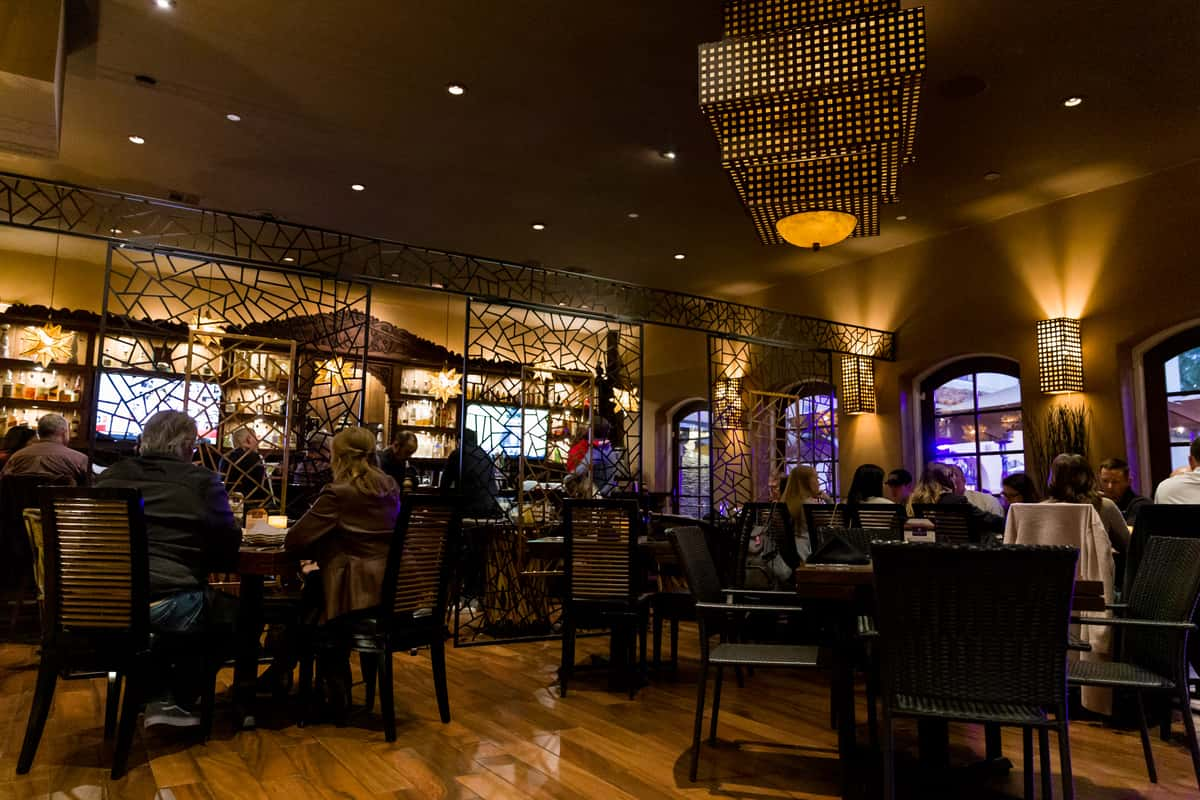 Drinks
Become a VIP
Receive updates on special events, new menu items, menu reviews, and more!
Drinks
Patrón Specialty Margaritas
Elviras Wine List
6 oz | 9 oz | Bottle
Featuring 14 Hands Winery, Washington
Chardonnay | Merlot | Cabernet Sauvignon
White Wines - 6 oz. | Bottle
Mezza Corona, Italy, Pinot Grigio
Brancott, NZ, Sauvignon Blanc
Cupcake, CA, Moscato
Ferrari Carano, Sonoma, CA, Chardonnay
Woodbridge, CA, White Zinfandel
Red Wines - 6 oz. | Bottle
Summerland, Santa Barbara, Pinot Noir
Francis Coppola, CA, Merlot
Josh Cellars, Central Coast, Cabernet Sauvignon
Justin, Paso Robles, CA, Cabernet Sauvignon
J Roget, CA, Sparkling Wine
We also feature Fiji Water
Tequilas & Mezcals
Elvira's is very proud to have a number of tremendous tequilas and mezcals in house. Here are a few explanations to help guide you to expressions of your choice.
In simple terms tequila must be made from specific areas in Mexico and have to utilize the Blue Weber Agave. Mezcals can use different agave plants from different areas.
Blanco | Silver | Platinum
unaged or stored immediately after distillation, or aged less than 2 months
Gran Patrón Platinum
Patrón
Patrón Roca
Azuña (organic)
Don Julio
Cuervo 1800
Casamigos
Casa Noble (organic)
Corralejo
Cuervo Tradicional
Reposado
aged a minimum of 2 months, but less than a year in small oak barrels
Patrón
Patrón Roca
Clase Azul
Azuña (organic)
Don Julio
Cazadores
Tres Generaciones
Cuervo 1800
Herradura
Hornitos
Casamigos
Casa Noble (organic)
Centenario
Corralejo
Añejo
aged a minimum of one year, but less than 3 years in small oak barrels
Patrón
Patrón Roca
Patrón Gran Burdeos
Clase Azul
Don Julio 1942
Don Julio 70
Don Julio
Tres Generaciones
Casa Noble (organic)
Extra Añejo
aged a minimum of 3 years in small oak barrels
Gran Patrón Piedra
Don Julio Real
Reserva De La Familia