Back To Menu
Elvira's Specialty Salads
All of our salads are made with fresh heart of Romaine lettuce, diced tomatoes, pepita seeds, cotija cheese and tortilla strips and are tossed in our homemade cilantro dressing,
Salmon
$19.99
Grilled Chicken
$17.49
Grilled Steak
$18.49
Sautéed Shrimp
$19.49
Have you tried this item? Pop it!
Help other diners know what to expect by sharing your experience.
25 people have popped this item
Photo Gallery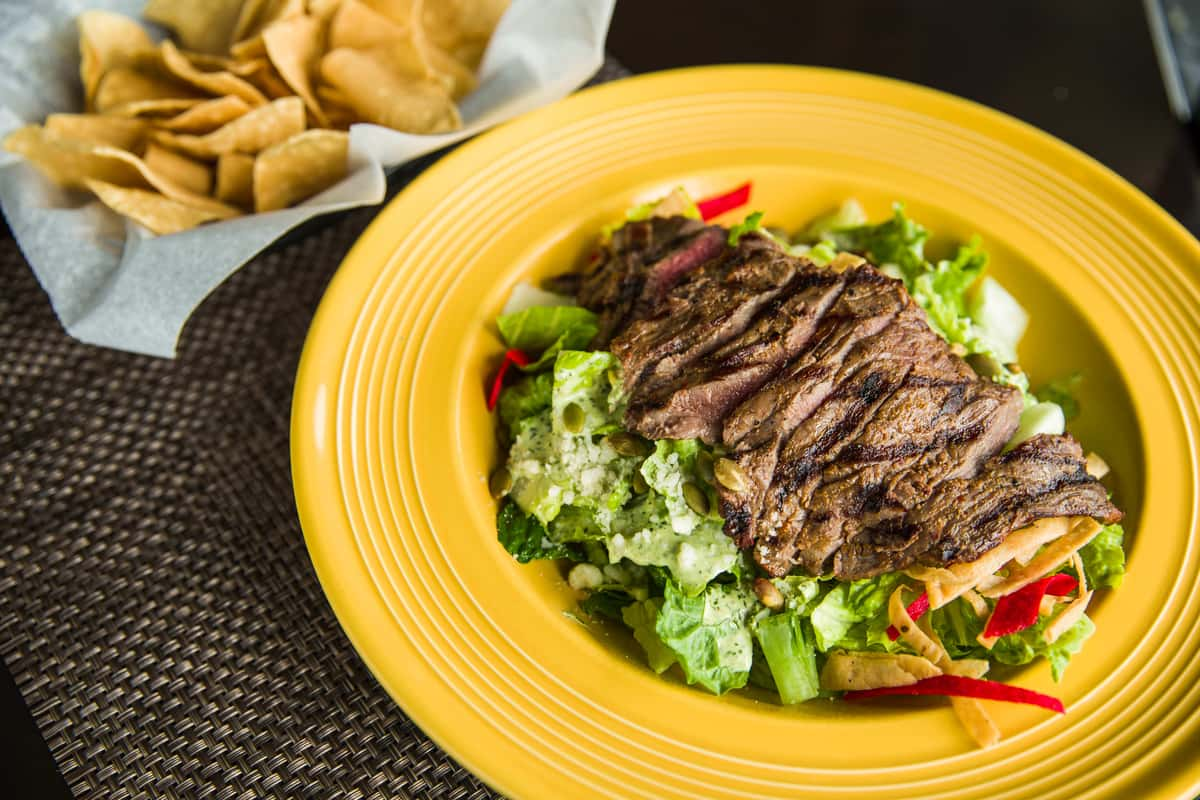 Back To Menu
Elvira's Specialty Salads
All of our salads are made with fresh heart of Romaine lettuce, diced tomatoes, pepita seeds, cotija cheese and tortilla strips and are tossed in our homemade cilantro dressing,
Salmon
$19.99
Grilled Chicken
$17.49
Grilled Steak
$18.49
Sautéed Shrimp
$19.49
Back To Menu